Uxtrata is a tech-driven AI and RPA company, starting from big data and AI training in strata title and body corporate management since 2016. 
Building on the advancement made by GPT and deep learning network, Uxtrata developed it's Business Automation Agent (BAA) and Robotic Intelligent Assistant (RIA) an innovative business automation agent.
Businesses across a broad spectrum of industries globally are encountering obstacles while attempting to integrate AI into their operational frameworks
Lack of understanding of applications of AI?
High implementation costs?
Data-related challenges in collecting, organizing, and managing data?
Skills and talent gap in AI expertise?
Security and privacy concerns?
Lack of clear return on investment (ROI)?
Integration challenges with existing systems and processes?
Industry-specific constraints and requirements?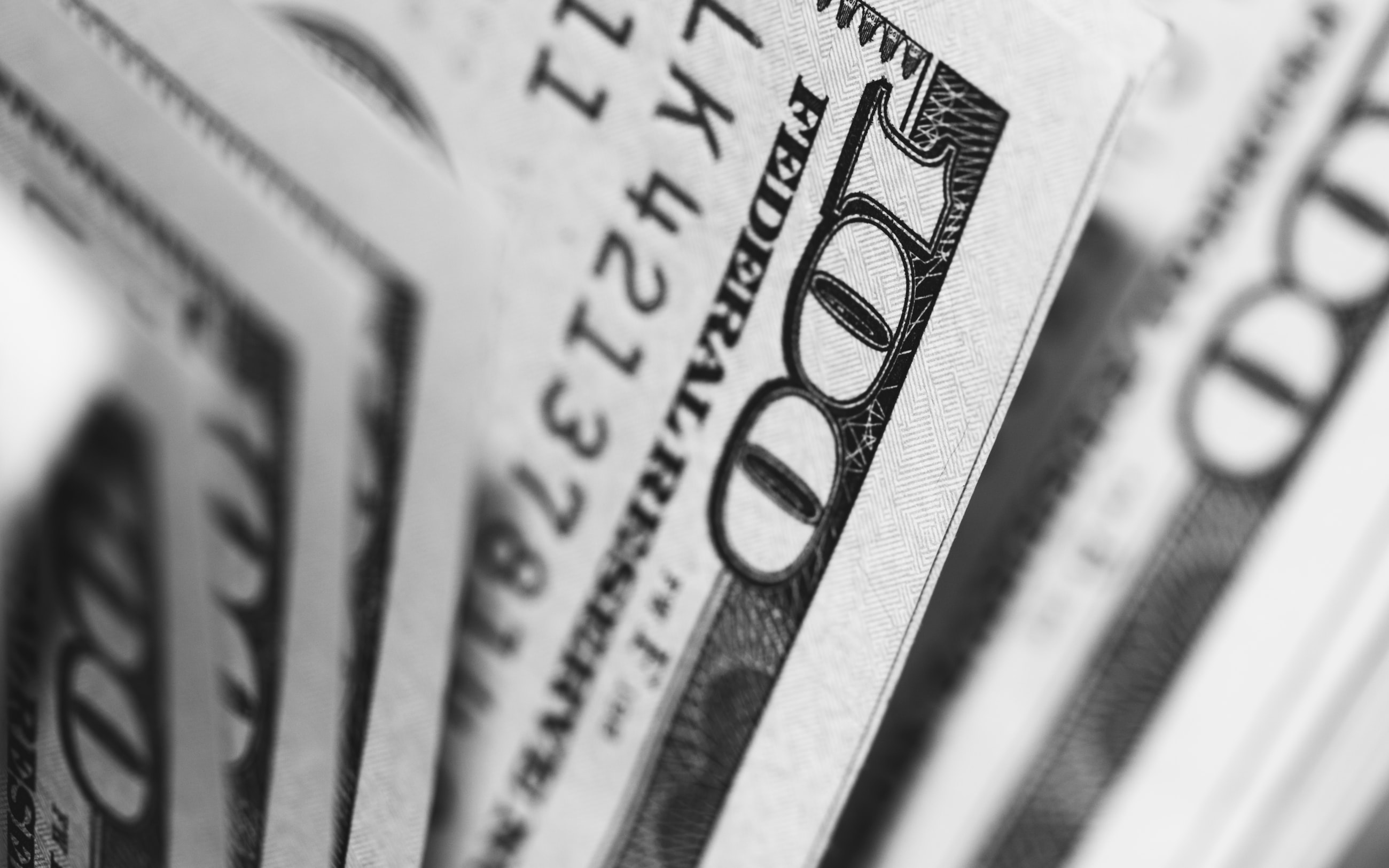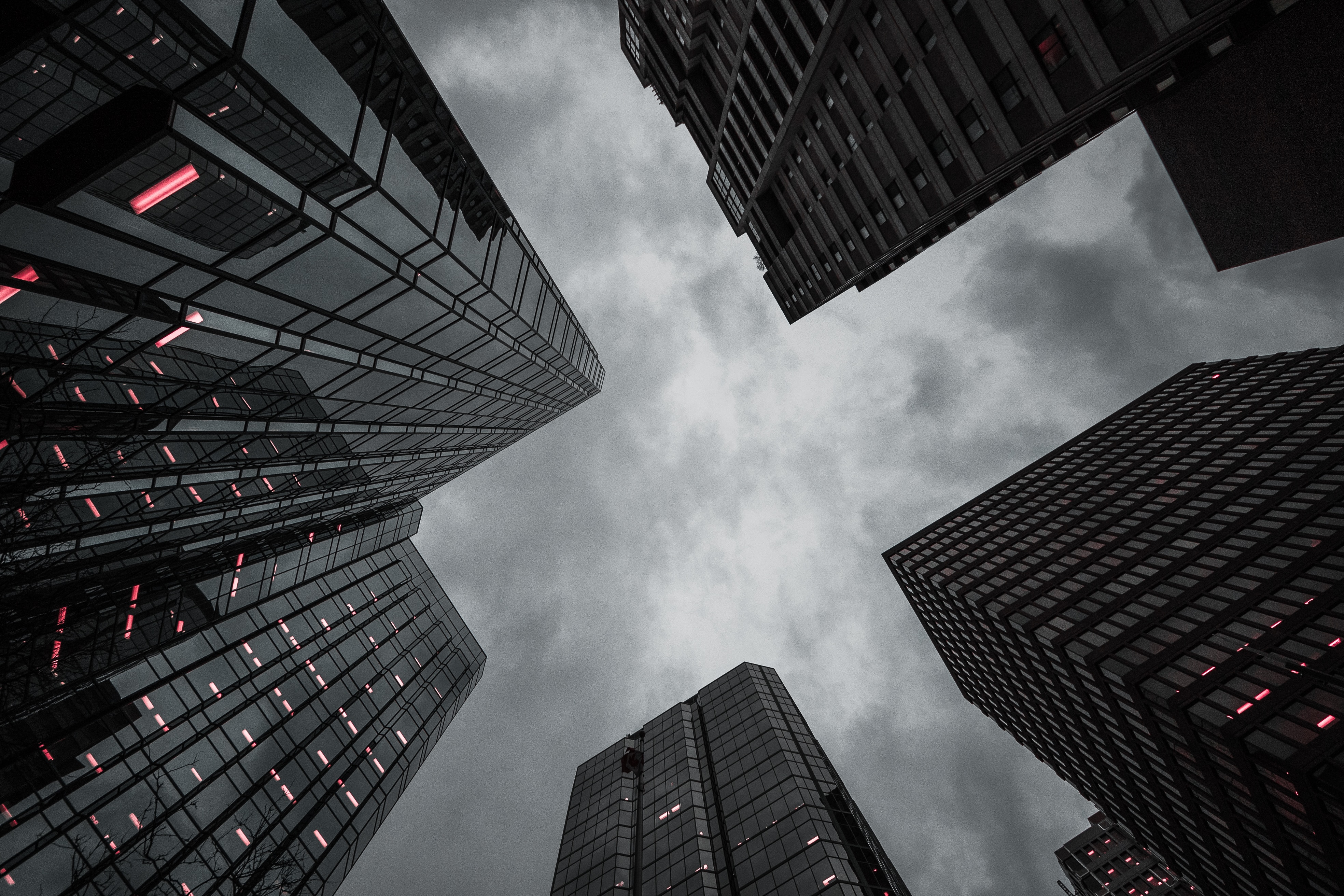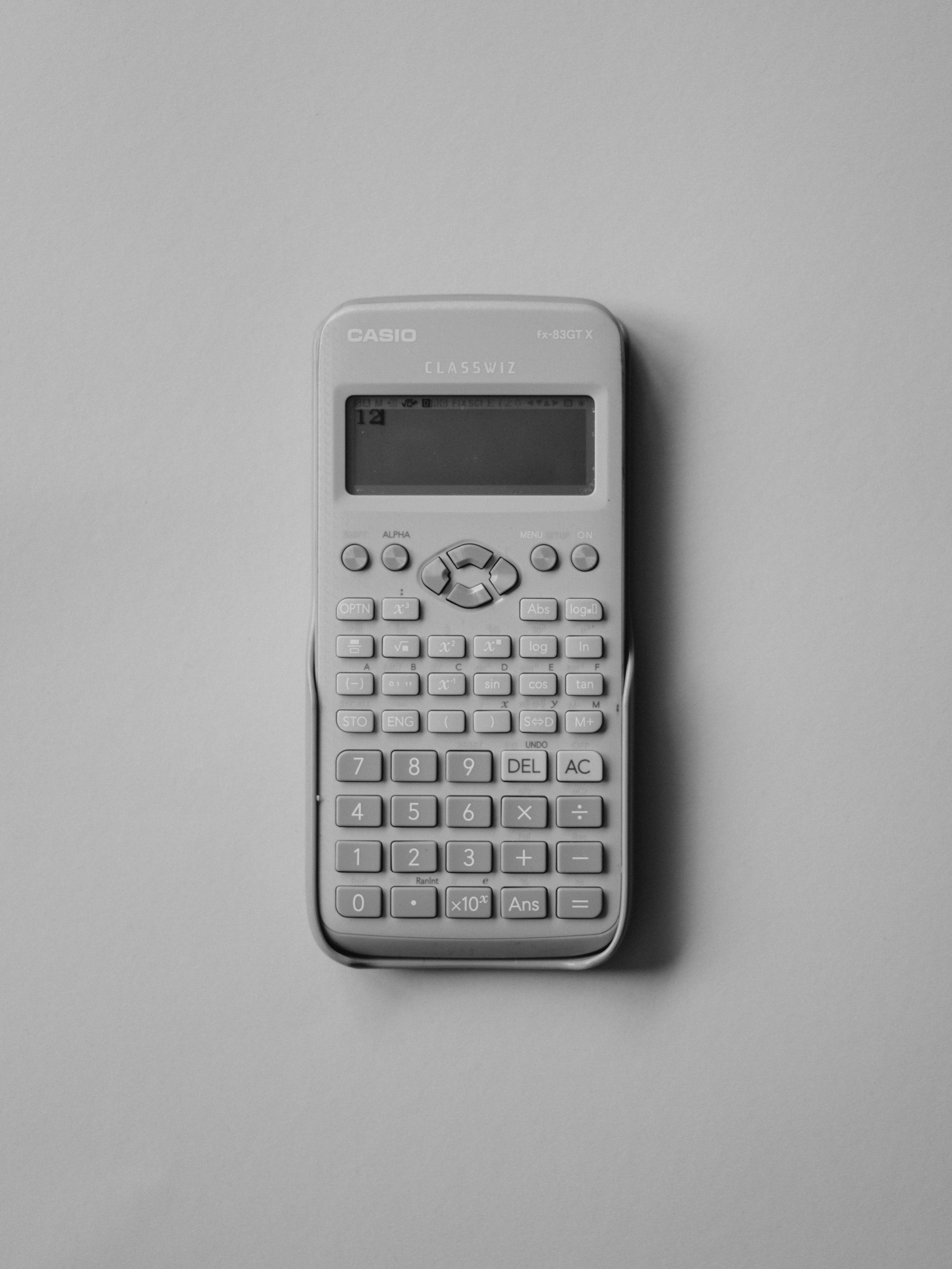 Uxtrata s

upports
Accounting Management

Looking to save your accountants a lot of time and effort? Uxtrata specialises in trust accounting management and we utilise double-entry accounting system to do just that. UxCore is a full service solution that can be extended even further using various Uxtrata modules to fully automate your office work.
Uxtrata s

upports
Smart Transactions

Wondering how AI can help you perform business transactions in a much smarter way? UxAI is the perfect way to reduce your staff's workload by automating repetitive, mundane and error-prone clerical tasks such as inputting invoices. UxPay enables your accounts receivable and payable staff to make smart payment transactions.  Harness both of our smart transaction modules together to reduce up to 90% of your accounting staff's workload.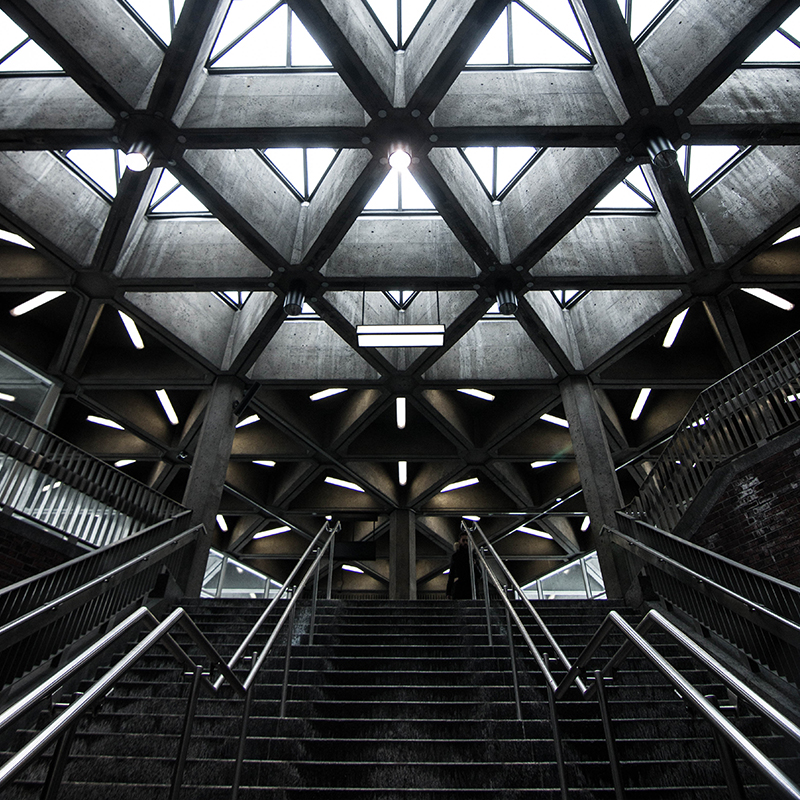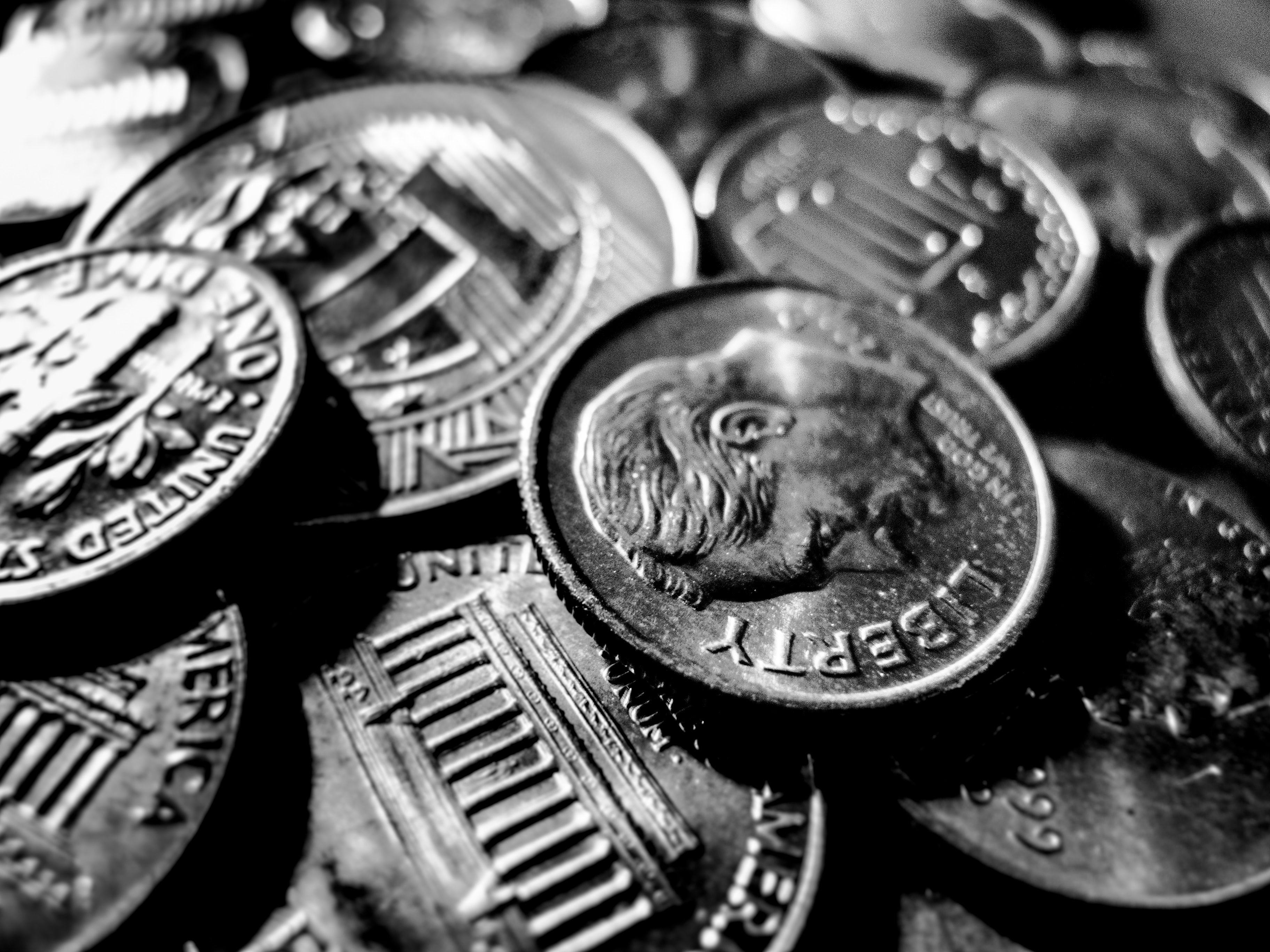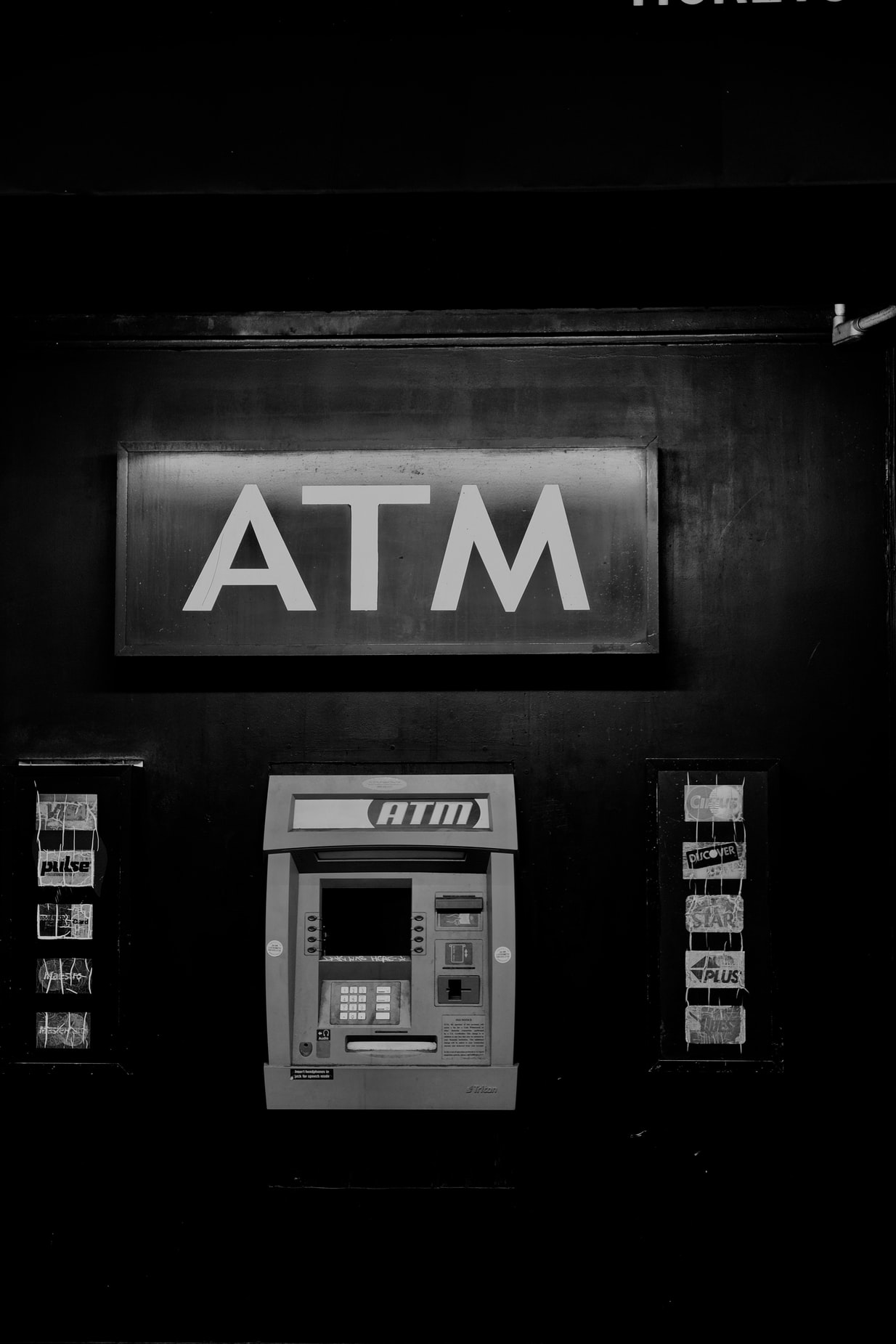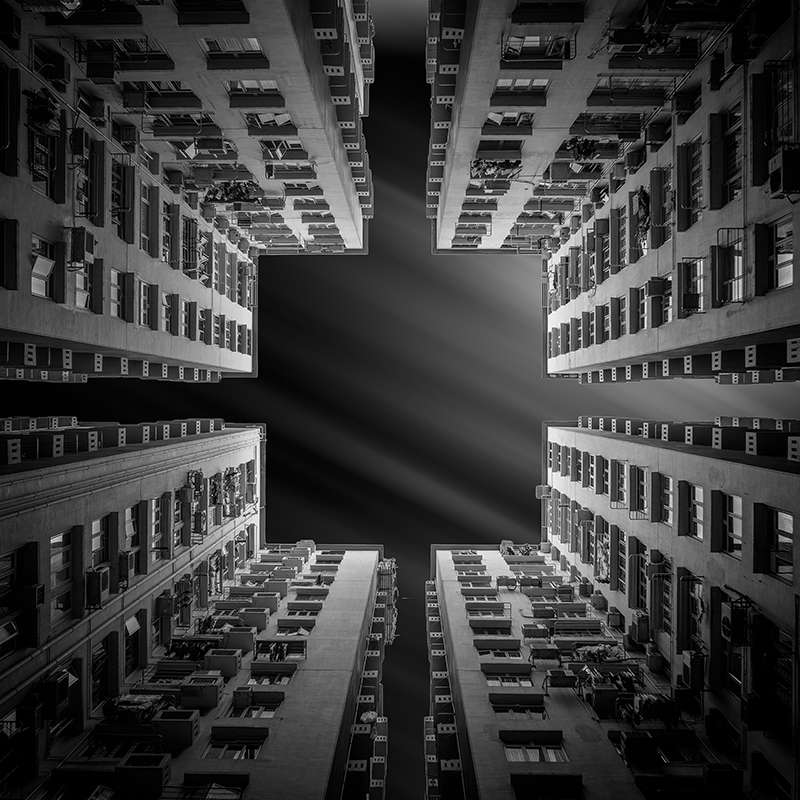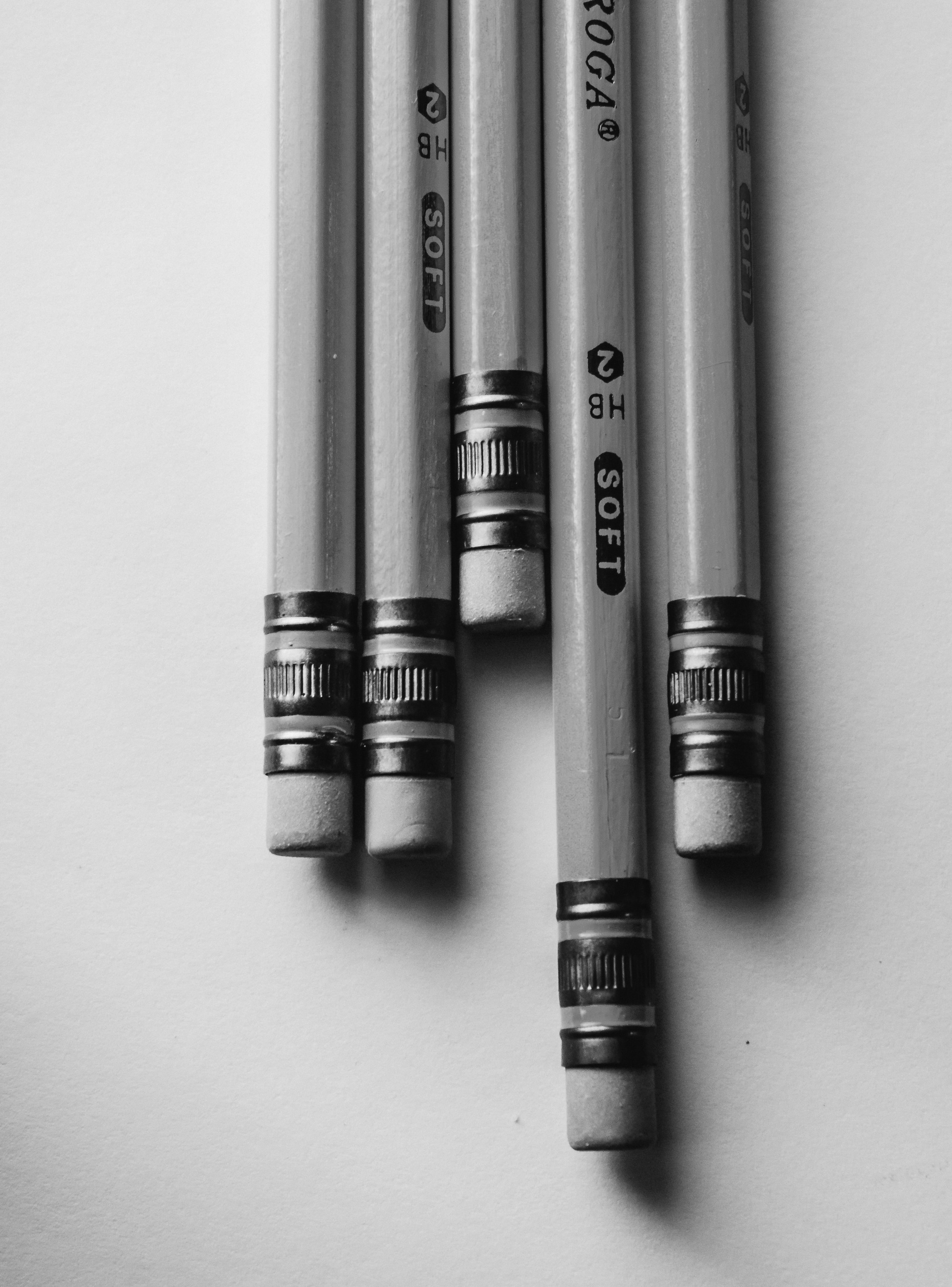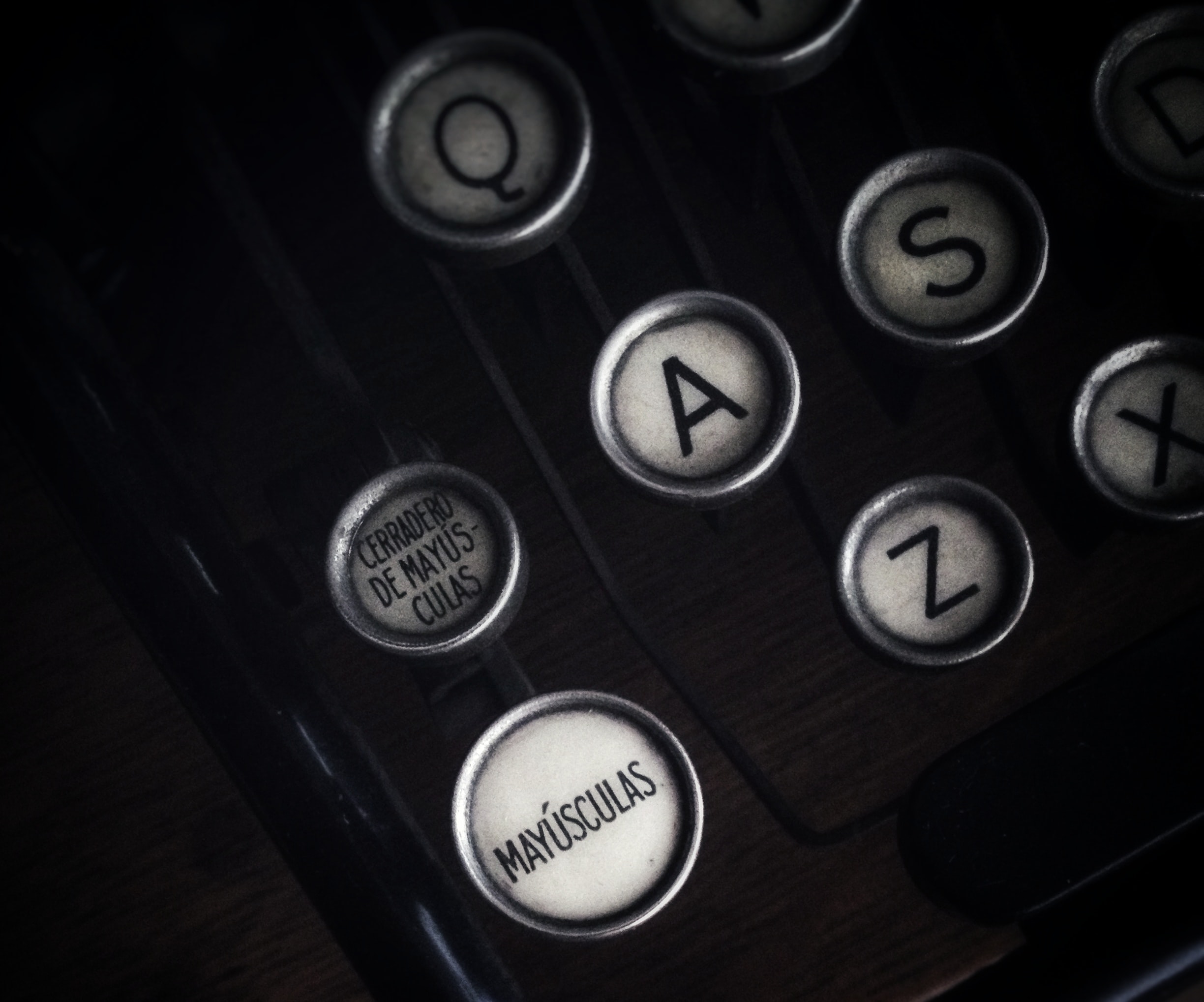 Uxtrata s

upports
Management

Stuck in the paper world when it comes to regulated documents? Uxtrata has a number of modules to help you manage your documents electronically. Choose from advanced data entry and customer relationship management solutions, to our client portal (the easiest way to get in touch with your clients), business intelligence to support your business decisions and our smart telephone communications system. Uxtrata provides end-to-end solutions to cover your office automation and increase accuracy and efficiency.