Wondering how AI can help you perform business transactions in a much smarter way?
UxAI is the perfect way to reduce your staff's workload by automating repetitive, mundane and error-prone clerical tasks such as inputting invoices. UxPAY enables your accounts receivable and payable staff to make smart payment transactions.  Harness both of our smart transaction modules together to reduce up to 90% of your accounting staff's workload.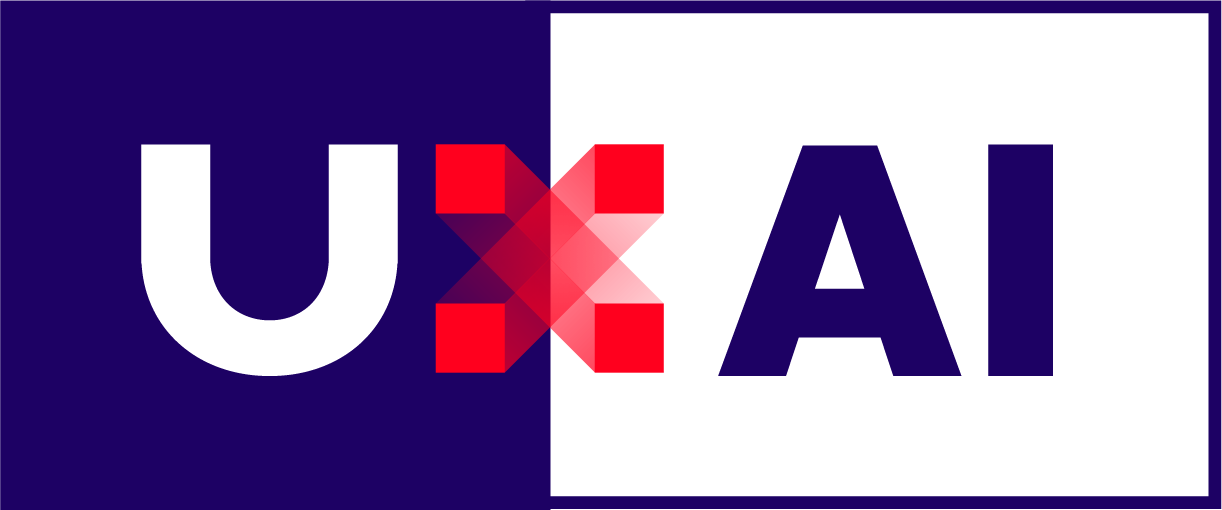 Do you ever wonder how Artificial Intelligence (AI) can help you with your daily office work? Uxtrata is the perfect example of how AI can help you run your business in a much smarter way.
Our game-changing Robotic Process Automation (RPA) will save you time and money on repetitive, mundane and error-prone manual clerical tasks.
From 'attended automation', where your human workforce uses RPA to accelerate their work, to 'unattended' and 'hybrid human/robot' RPA, Robotic Process Automation offers you a real-world solution to your real-world problems.
Important benefits of UxAI include:
Cost savings:
Reduce operating costs and increase throughput.

Significant process improvements:
Get more done in less time.
Add/change processes as needed


Redeployment of resources to higher value functions:
Enable employees to offload tasks to robots so they can focus on more important tasks and customers.

Improved productivity:
Minimise manual, error-prone processes.


Expand virtual workforces quickly and easily. 
Improved quality:
Increase compliance and auditability.
Increase consistency with standardised processes.


Improved customer service:
Eliminate human errors to improve customer satisfaction.


Improved compliance:
All RPA steps are recorded for historical auditability.

Value added services, looking beyond the transaction, UxPay offer value far beyond the simple exchange of funds.
Maintaining a strong cash flow is one of the top priorities for any business. UxPay's online invoice payment functionality not only saves you time and effort, it also reduces excessive costs involved with  manual transactions. With UxPay online invoice payment, you can give your clients the hassle-free option to pay using secure online payment gateways from around the world. It also reduces significant amounts of printed paper invoices. With UxPay there are no more concerns about waiting for cheques to show up, depositing them and then waiting for funds to clear. Collecting funds through online invoice payment is easy.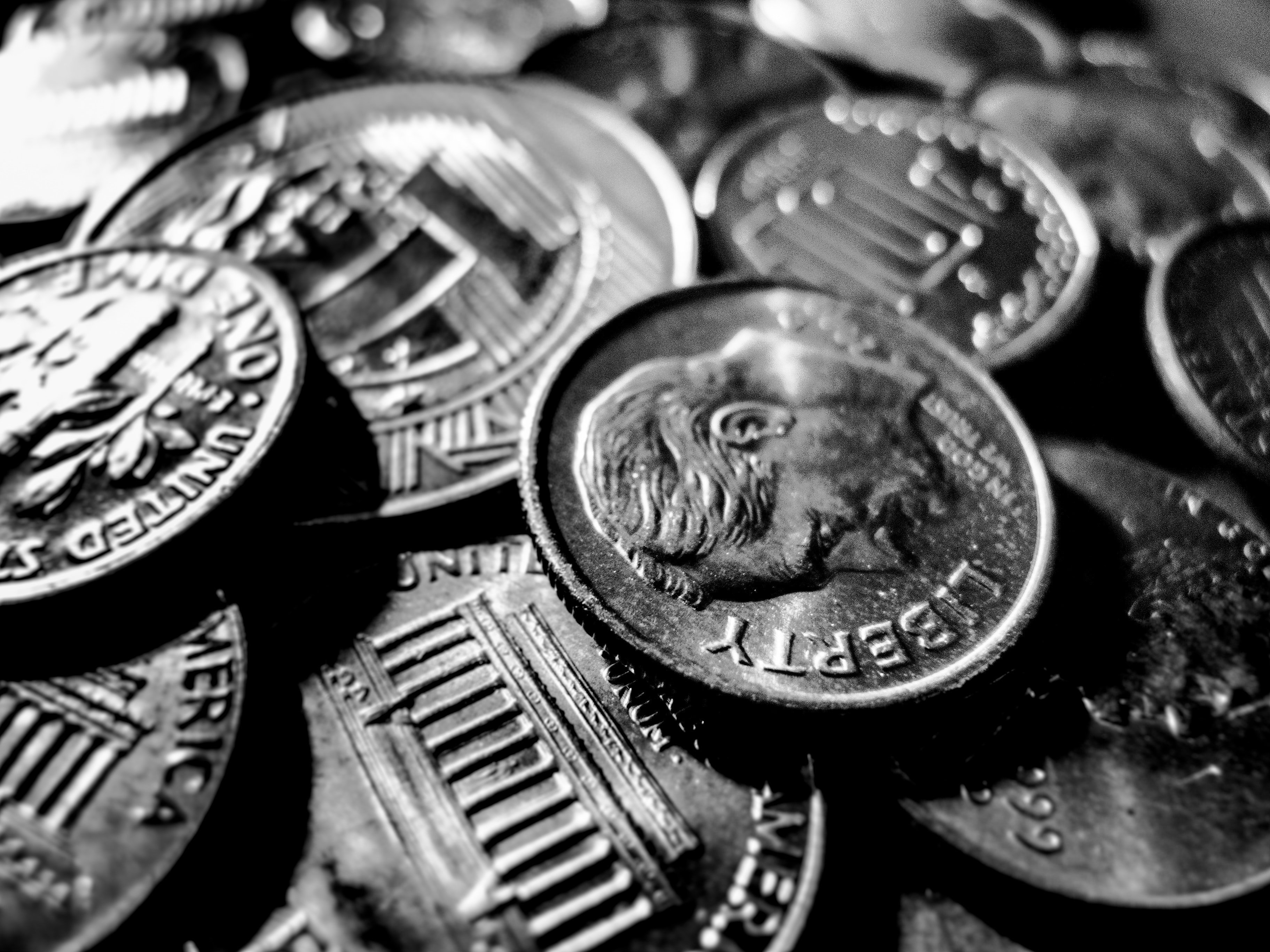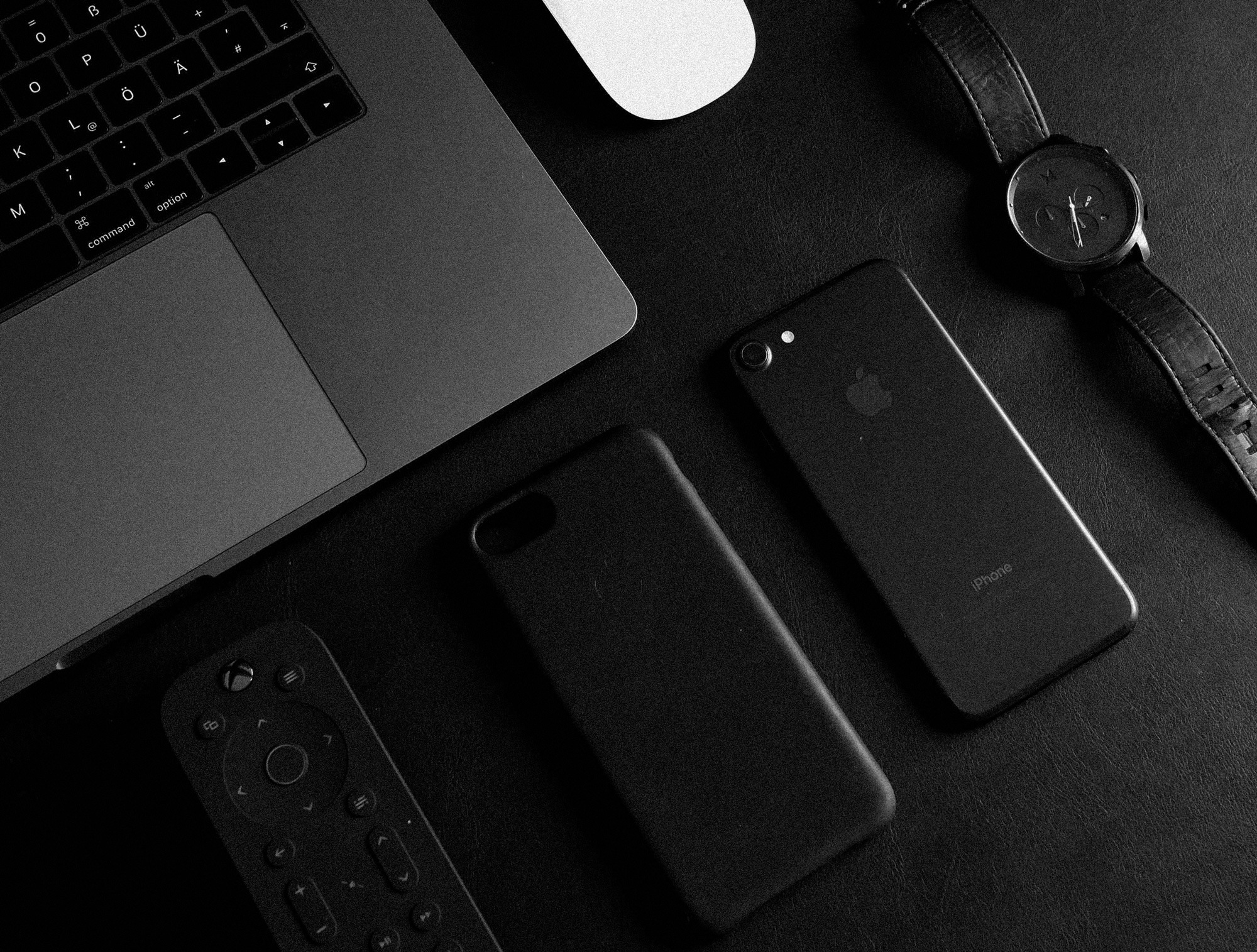 UxPay
Here are 7 business advantages that UxPay online invoice payment offers:
Significant value can be unlocked for businesses by making or receiving payments strategically in a manner that attracts rewards, improves working capital, drives efficiency and optimises processes.
Businesses are recognising that paper-based payments and manual processes increase their administrative costs, cause inconvenience to their customers and suppliers and increase the risk of losing essential records.
By contrast, UxPay digital payments can deliver a significant uplift to business profitability and growth by delivering:
Better customer experience
e.g. Accepting payments from any location via mobile phone
Cost reductions
e.g. Reduced people cost involved with paper-based transactions
Record retention
e.g. Secure, cloud-hosted transaction data
Competitive advantage
e.g. The ability to access a global market